Russian Army contingent on Monday arrived in Pakistan to participate in Pak-Russia joint training exercise 'Druzhba-III'.
---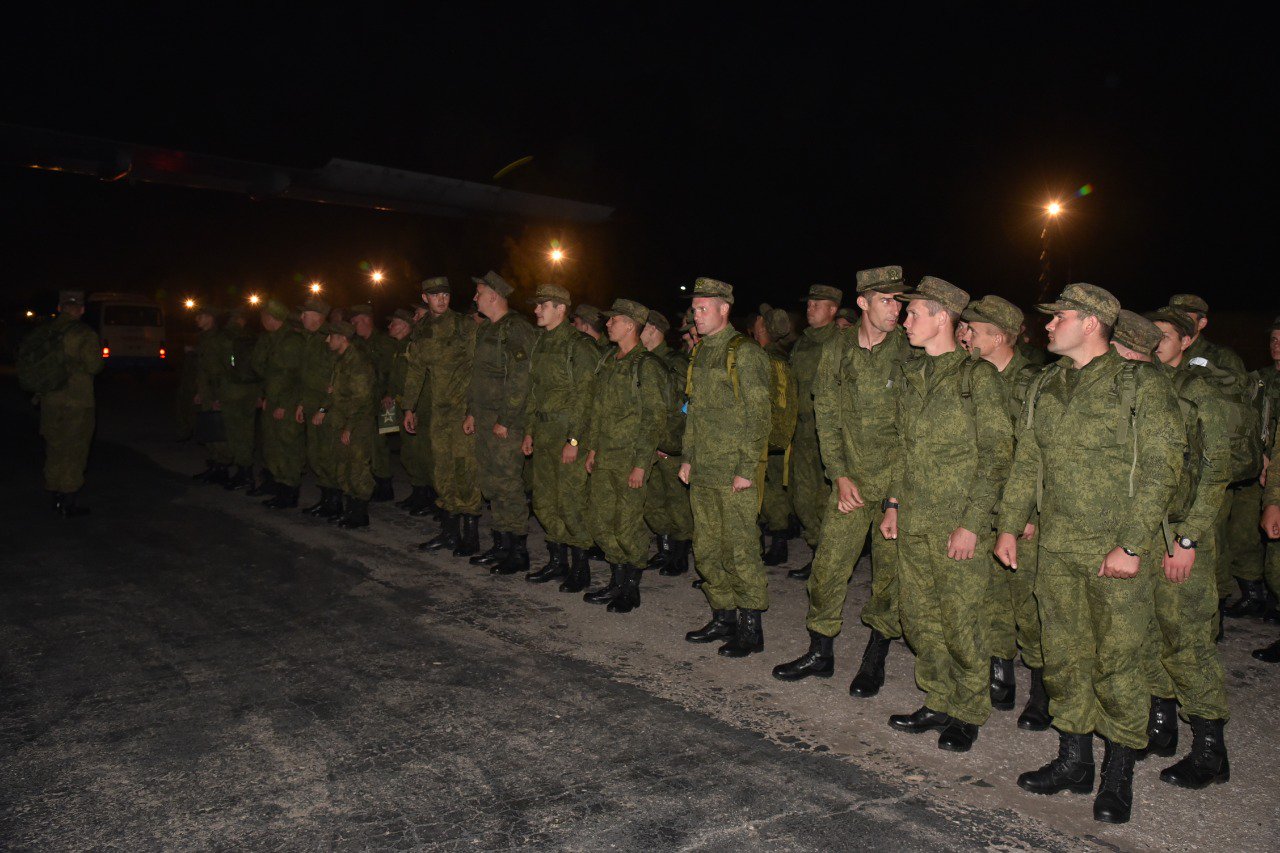 ---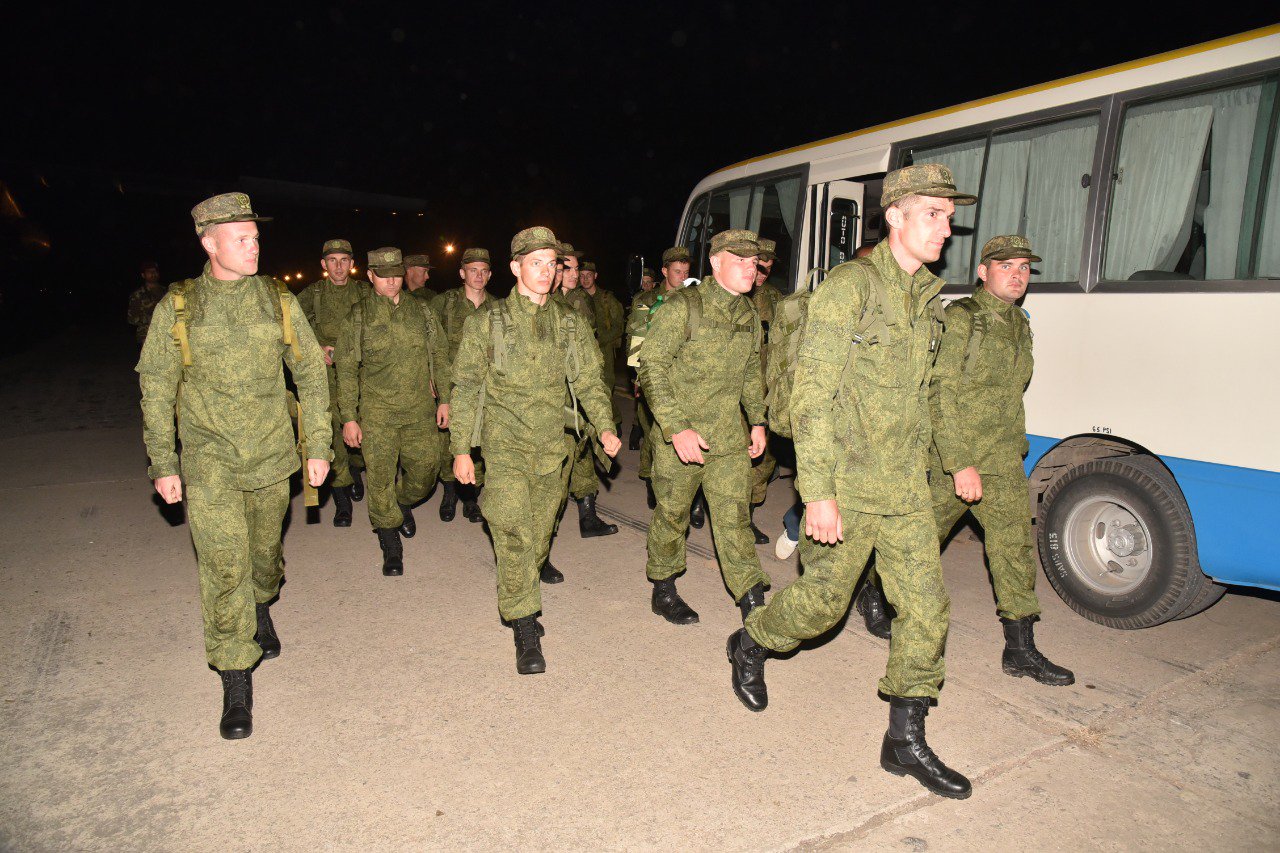 ---
According to Inter-Services Public Relations (ISPR), it's the third exercise as part of Pak-Russia bilateral training cooperation.
---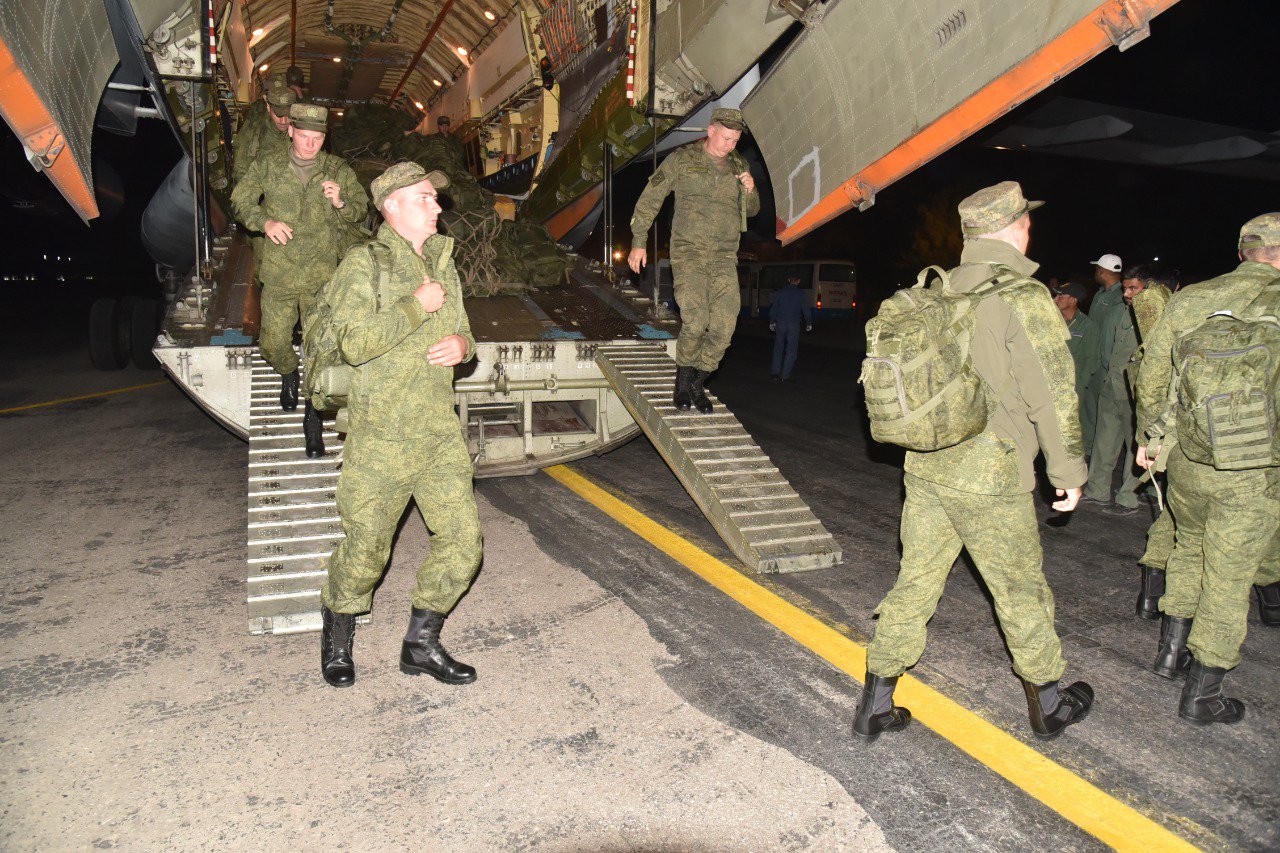 ---
The 1st exercise was held in Pakistan during 2016 while second in Russia during 2017.